Sonible × Focusrite "Balancer" being distributed free until April 13, 2020.
Isn't this the first free plugin that can be controlled automatically with the AI ​​function?
In this article, I am going to explain the advantages and disadvantages of Sonible × Focusrite "Balancer" and how to use it. Please read the details below;
1. What is Sonible × Focusrite "Balancer" ?
Balancer is a plugin effect developed by sonible in collaboration with Focusrite.
sonible has developed a number of plugin effects with AI.
Balancer also uses AI to automatically adjust the balance in just a few seconds of playback, optimizing the sound.
2. Advantages
There are two advantages when using Sonible × Focusrite "Balancer"
Easy to use even for beginners

Can save time
(1)Easy to use even for beginners
Usage is pretty simple and anyone can use it easily. 
Optimized in seconds with no need for detailed settings. Even beginners can use it easily.
(2)Can save time
This is convenient when you want to save time, such as when making a song easily.
3. Disadvantages that you should know before using
However, there are disadvantages to know before using.
The point is that you cannot make detailed settings.
There are few functions to control finely.
For those who want to make detailed settings, Soundtheory "Gullfoss" and iZotope "Neutron 3" are recommended.
iZotope "Neutron 3 Sculptor" (Standard or Advanced) and Soundtheory "Gullfoss" are effects that are automatically corrected, similar to Balancer.
4. Installation / activation method
Balancer is currently a free plugin, but you need to buy it from Sonible's HP for $ 0.
Complete with the following 4 steps.
STEP 1. Add the Balancer to the cart at Sonible and check out from the upper right cart.
(Enter your email address, name, etc.)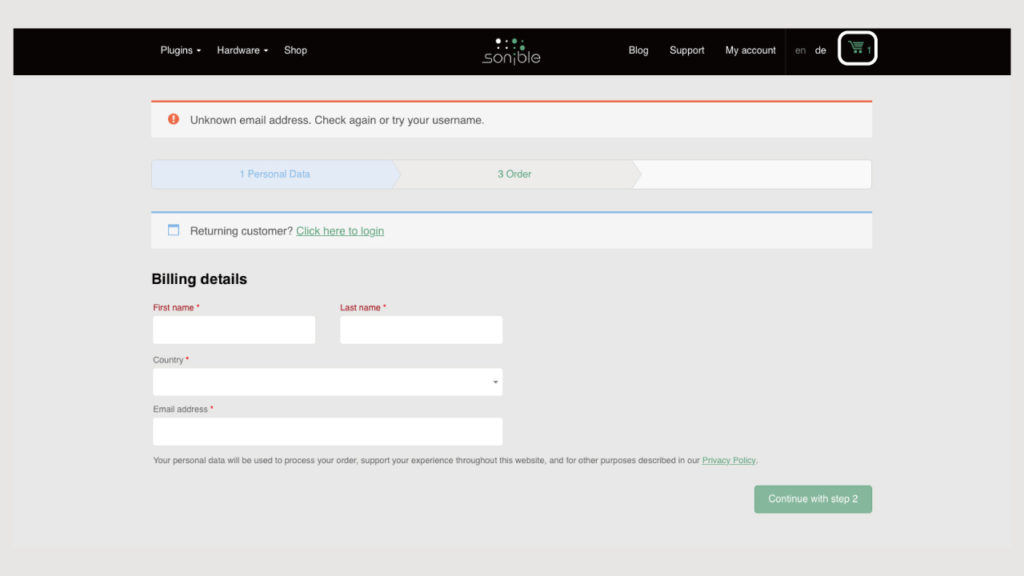 STEP 2. Check and Buy Now
STEP 3. Download, Install, Copy License Key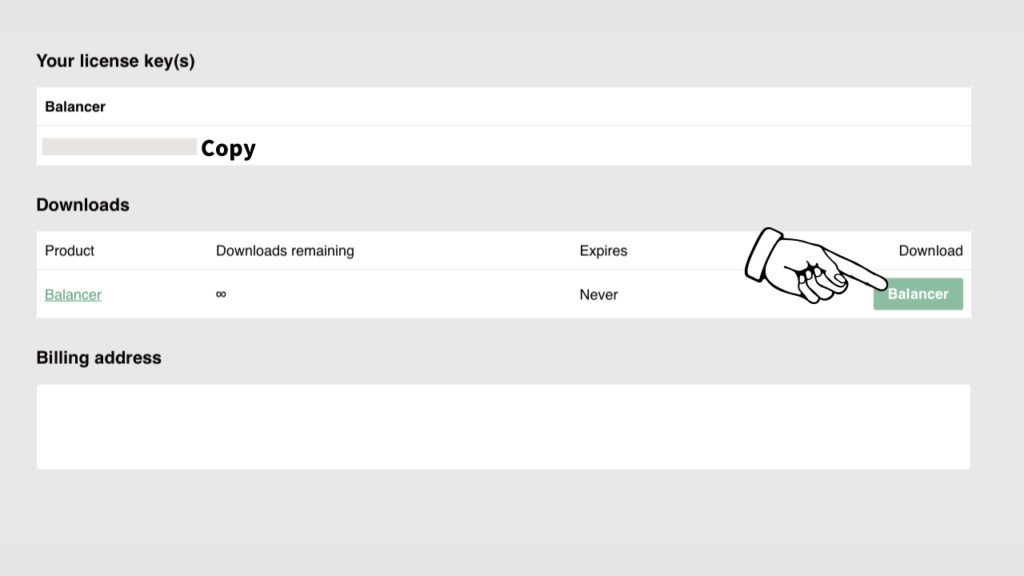 STEP 4. Start with DAW and enter License Key
Note
It is listed in the DAW as a Focusrite product.
5. How to use
Select the type of sound you want to adapt in the upper right, play the sound you want to adapt, and then load it with Learn in the upper left.
The following 11 types of sounds can be selected.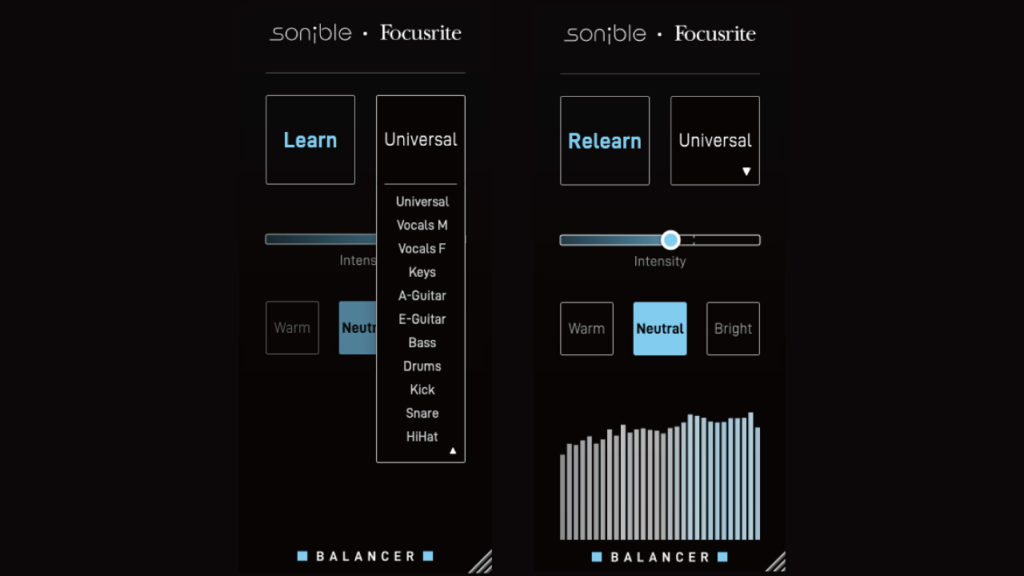 Universal(default)

Vocals M

Vocals F

Keys

A-Guitar

E-Guitar

Bass

Drums

Kick

Snare

Hihat
Since it is optimized in a few seconds, select a character from Warm / Neutral / Bright and adjust the Intensity.
That's all. That's pretty easy.
Summary
I think Balancer is a plugin effect that is especially helpful for beginners.
However, I recommend using it as an option instead of relying too much on a balancer.
I hope this article helpful for you.