"COMP TUBE-STA" is a Tube type compressor among Arturia 3 types of compressors.
In this article, I am going to explain the advantages and disadvantages of Arturia "COMP TUBE-STA" and how to use it. Please read the details below;
1. Arturia "COMP TUBE-STA" ?
COMP TUBE-STA is one of the three compressors developed by Arturia.
TUBE type "COMP TUBE-STA"

VCA type "COMP VCA-65"

FET type "COMP FET-76"
"COMP TUBE-STA" can be purchased individually or as a set of 3 types. It is also included in FX Collection, which includes all plug-in effects developed by Arturia.
FX Collection is also available as a monthly payment with Splice Plugins.
The model was GATES "Sta-Level", but it has the same specifications as the recreation model RETRO Instruments "Sta-Level" with the addition of Triple Mode and Recovery Time.
Mode and Recovery Time control the attack and release of a typical compressor.
What is a tube compressor?
The tube type is the oldest of all compressors.
Attack and release are slow. It is possible to add warm colors.
---
Arturia COMP TUBE-STA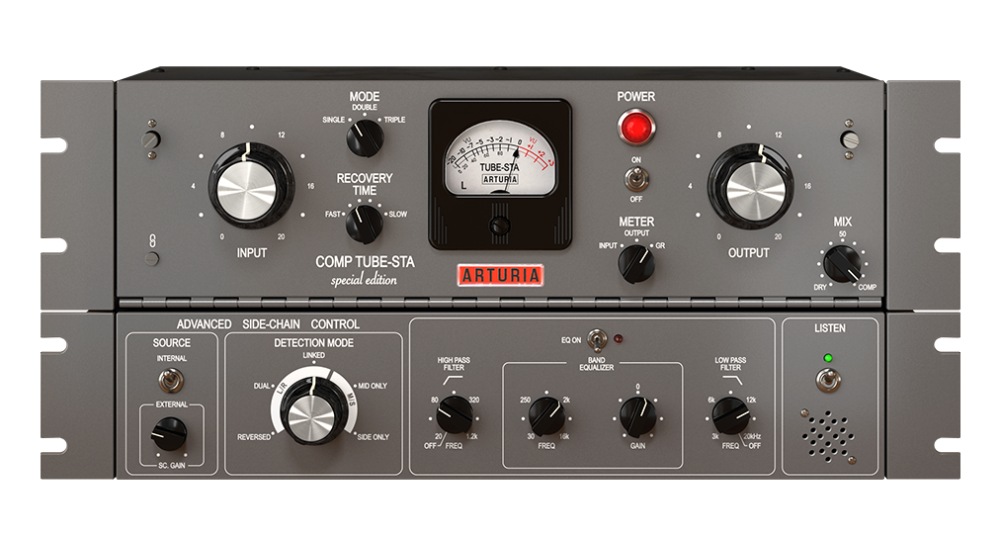 ▶︎Plugin Boutique
Arturia FX Collection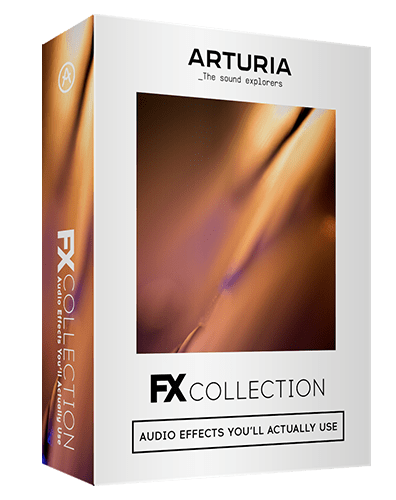 ▶︎Plugin Boutique
---
2. Advantages
There are three advantages when using Arturia "COMP TUBE-STA"
Recommended for beginners

Highly rated by professionals and engineers

CPU load is low
(1)Recommended for beginners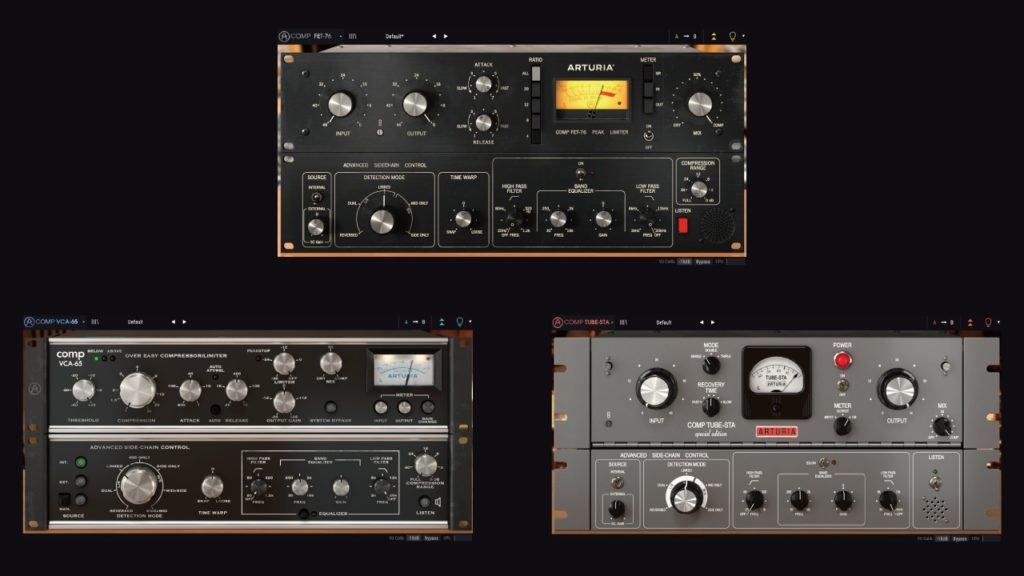 I'm not recommending it as an easy-to-understand compressor, but if you have become accustomed to the DAW included compressor, Arturia's 3 compressors are highly recommended for studying compressors.
Those who want to get out of the beginners should get it.
(2)Highly rated by professionals and engineers
Similar to other Arturia compressors, COMP TUBE-STA  is highly evaluated by professionals and engineers.
Like the first model, it has a reputation for being silky and strong when applied to vocals.
(3)CPU load is low
Since the CPU load is low, it is also recommended for those who do not have a high-spec PC.
3. Things to know before using
Before using it, I would like to mention the precautions and disadvantages, but there are also cautions for those who do not know the specifications of the original hardware. If you are a beginner, be sure to check it before using.
(1)Different from general compressor parameters

There are no attack and release parameters like a general compressor, so if you don't know the original hardware, check the usage explained below.
(2)There is an advanced mode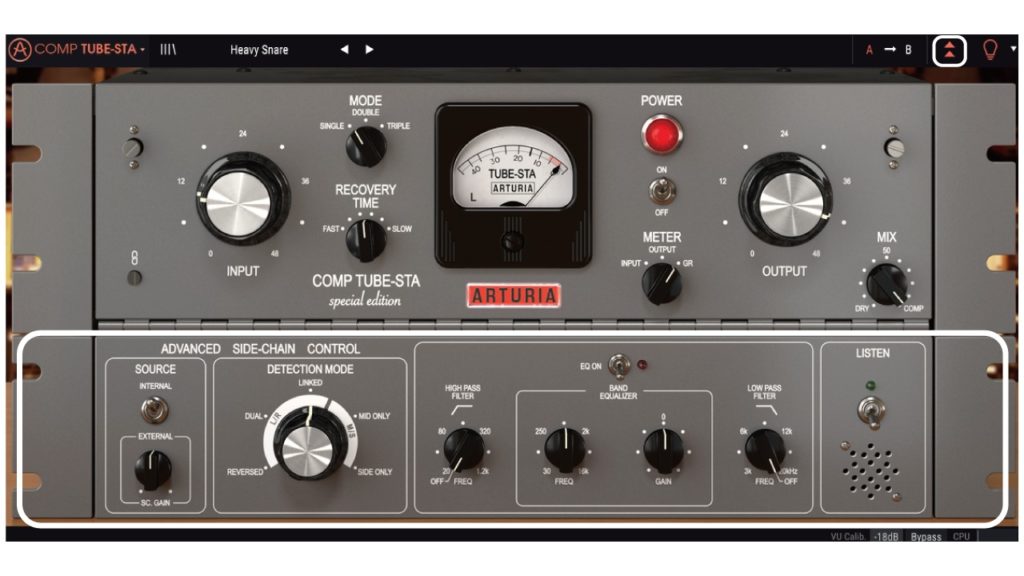 By clicking the down arrow in the upper right, the lower part appears.
General parameters are in the upper part, but there are also parameters in the lower part that are easy to use, so let's use these as well.
Advanced mode is common to all three Arturia compressors and has almost the same functionality.
5. How to install and activate Arturia products
Installation and activation methods are explained in Plugin Boutique.
First, create an account at Arturia.

Log in and click "Register My Product". Enter the SN (serial number) and UC (unlock code).

Install Arturia Software Center, activate your product and you're done. You can install COMP TUBE-STA etc. from Software Center.
6. How to use
From here, I will explain how to use COMP TUBE-STA.
There is a manual from Arturia official, so please refer to it as well.
Input

It controls the amount of compression at the same time as the input gain. The higher the gain, the higher the compression ratio.
Input and Output are linked by default. You can break the link by clicking the link button at the bottom left.
Output

Output can correct the volume that changes due to compression.
Mode (compression mode)

Mode is linked to Recovery Time.
Mode has three modes that switch between attack and release at once.
Single<Double<Triple
Single reacts slowly, Double becomes an intermediate mode between Single and Triple, and Triple becomes the fastest mode.
However, even triples are relatively slow to release.
Recovery Time

Adjusts the time until the compressor returns to a non-compressed state.
The fastest is 2 seconds and the slowest is 8 seconds. Even the fastest is slow.
VU Meter

VU Meter can be selected from "Meter": Input (input level), Output (output level), and GR (gain reduction). You can also select L (Mid) or R (Side) from "L" at the bottom left of the meter.
Power switch

Turns only the compression circuit on and off.
If you want to bypass the whole thing, press the Bypass button at the bottom right of the screen.
Mix

Like other Arturia compressors, it has a handy Mix knob.
This allows you to mix the compressed sound with the original sound.
Advanced Mode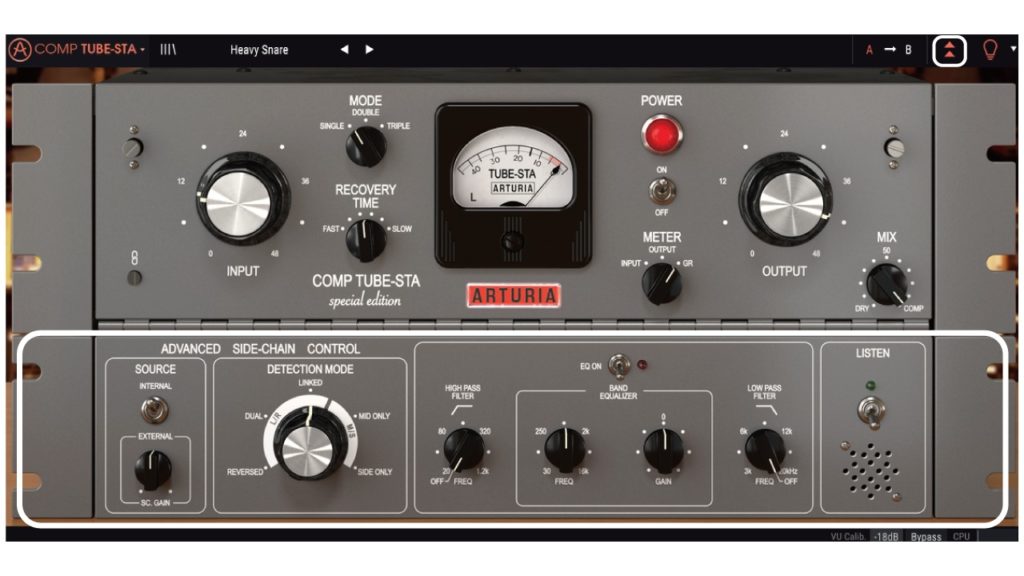 From the down arrow on the top right, advanced mode opens and new knobs appear.
Sorce

Select the source that will trigger the compression circuit.
The default is Internal, and you can turn it off and set it to External to use it as a sidechain comp using an external signal. You can adjust the level of the external signal from "SC GAIN".
Detection Mode

You can select the detection source. This knob is not available on mono tracks. The default is "LINKED".
LINKED : L / R link mode
DUAL : Two monaural L / R separate modes
Reversed : Two monaural L / R separate modes, but use detection signals on opposite sides
MID ONLY : Mid only
SIDE ONLY : Side only
SideChain Equalizer

Three equalizers : high pass, low pass, and band. An EQ that can be adjusted for the source entering the detection circuit. This EQ sets the band that the compressor will apply.
Listen

Click to monitor the side chain signal.
---
Arturia COMP TUBE-STA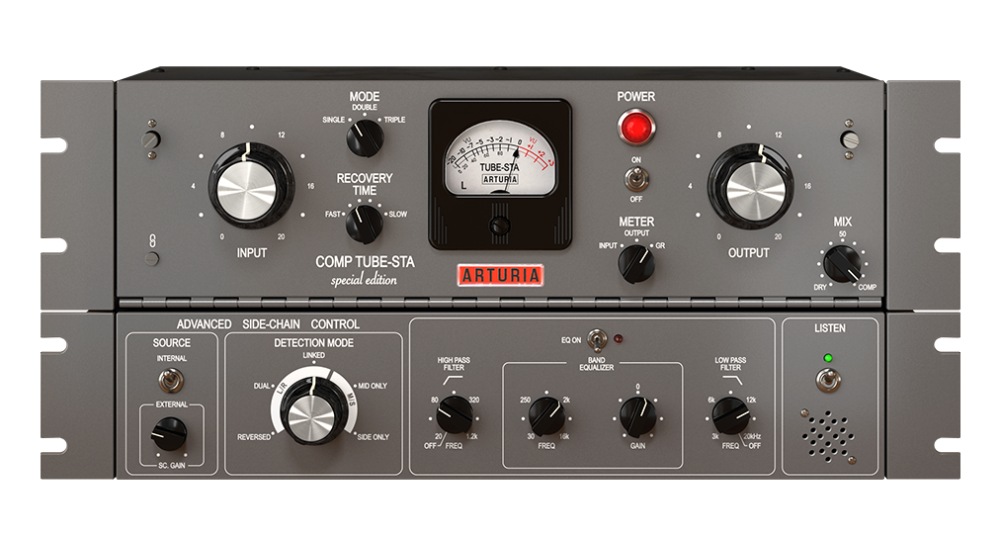 ▶︎Plugin Boutique
Arturia FX Collection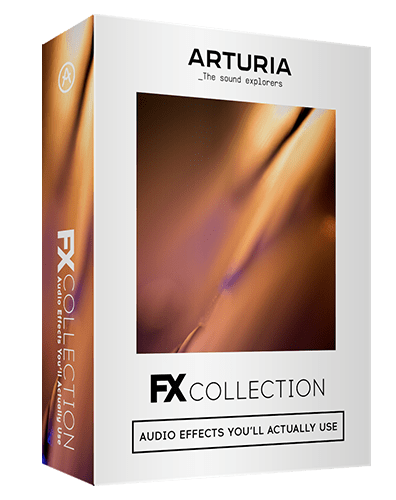 ▶︎Plugin Boutique
---
Summary
Arturia's 3 compressors are perfect for knowing the type of compressor.
If you know the characteristics of each compressor and can master it, you are no longer a beginner.
I hope this article helpful for you.
---
Arturia COMP TUBE-STA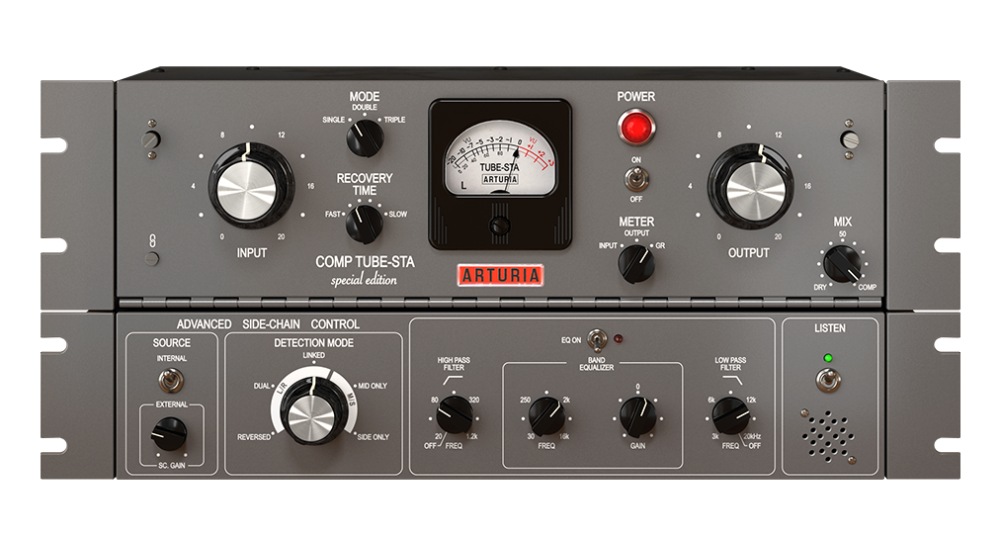 ▶︎Plugin Boutique
Arturia FX Collection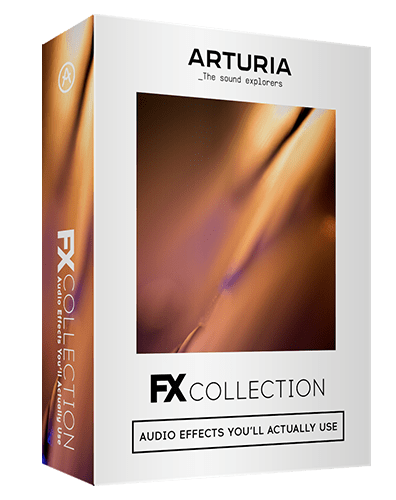 ▶︎Plugin Boutique
---